Brenda Epling authored a paper that explores the the way teachers responded and worked through the pandemic. We have attached the abstract here, and we hope that you will enjoy reading the full paper by following the link below.
About Brenda Epling
This paper started as a field study project in my EDL 574 Administration and Organizational Behavior II course in the Teaching Leadership and Professional Practice PhD program at University of North Dakota. As an educator, I felt that teaching during the pandemic was a challenge. I had so many questions and concerns regarding communicating with parents/care givers, increasing online engagement when teaching on TEAMS, assessing students who are only attending online, as well as creating authentic and meaningful learning experiences for my students. More than ever, strong leadership was vitally important during this uncertain time. My interest in leadership prompted my desire to research the experiences of other educators during the pandemic and to gain an understanding of their beliefs of what characteristics an effective leader should have. This is a qualitative study conducted at a rural school in the southern part of West Virginia.

I am very passionate about education. I have experience as a Kindergarten, First, and Second grade teacher, and I have also served as an interventionist and a Title I teacher. I recently transitioned into my new role as Assistant Professor of Education at Concord University in West Virginia. I achieved my National Board Certification in Early/Middle Childhood Literacy in December 2019. I have a Bachelor of Science with a focus on Elementary Education K-6 from Concord University, Athens, West Virginia. I have a Master of Education with a cognate in Reading Specialist from Concord University. Currently, I am pursuing my Ph.D. in Teaching and Leadership at the University of North Dakota.
I currently reside in West Virginia with my husband Matthew, stepdaughter Elizabeth, and my five-year old daughter Alexandria. In my spare time, I enjoy spending time with my family, reading, and continuing my education.

ABSTRACT
Like many other individuals around the world, educators experienced first-hand the cause-and-effect relationship of the Covid-19 pandemic. The pandemic contributed to school closures across the country. With such a significant impact, what once was routine became unknown from one minute to the next. Since March of 2020 to current, Covid-19 has placed a great deal of stress on educational institutions. Leadership was and continues to be essential during the fluid, frequently changing situation. With this need, how did COVID-19 impact the leaders of the classroom? With a strong need for guidance and leadership, this article provides insight as to some challenges and needs educators faced. This qualitative study enters the primary classroom and sheds light on the experiences of several educators (ranging PreK- 3rd grade) in a rural elementary school in West Virginia one year into the pandemic. These educators answer questions that illuminates key leadership characteristics that they feel are essential during this uncertain time. The school of which the study was conducted serves 265 students, ranging from grade levels PK-5. The leadership at the local level includes a principal, an assistant principal, and an academic coach.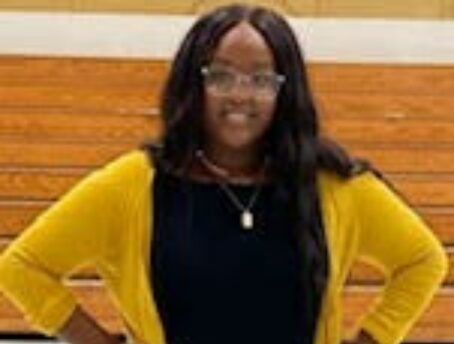 September 18, 2023
Inspiring teacher resilience through mentorship.
August 23, 2023
Overcoming adversity through the power of education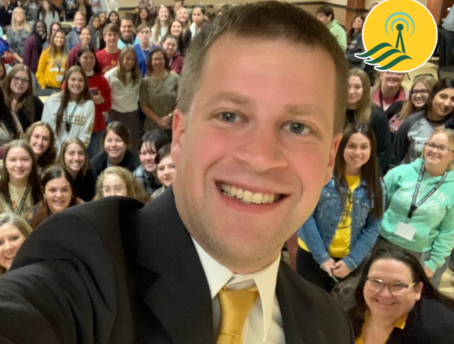 July 12, 2023
Reflections from 2023 Kansas Teacher of the Year