RSC and NREA are excited to be able to continue sharing the stories of rural teachers from across the United States as part of our I Am A Rural Teacher collaboration, made possible by a grant from the Bill & Melinda Gates Foundation.
Working in the public school system presents a unique set of challenges, especially in rural places, and certainly when it comes to special education. Recently, we visited veteran educators Barbara (Barb) McArthy and Suzy Tomm on-site in their classrooms in Carmi, Illinois, to discuss how teaching in a rural place impacts their ability to meet the needs of their students.
Barb and Suzy share that there are some misconceptions about what special education is, what it looks like, and who it is for. Barb notes that, "special education is IDEA, the Individuals with Disabilities Education Act," which guarantees students with disabilities access to a free appropriate education, one that accommodates their needs. Suzy notes that the students they teach can have very different disabilities and that "[Teachers] really have to individualize every Educational Program to make sure that [each student] gets what they need in order to succeed."
Teaching through the COVID-19 pandemic was particularly challenging, but the teachers and community quickly rallied to support the students and school, helping to feed the students by ensuring access to a breakfast and lunch as well as creating academic packets and making sure students had access to a Chromebook.
While Barb and Suzy admit that there are some challenges to getting special education students the support they need, they also share that their rural community makes it easier to connect with families to ensure the success of their students. Connection plays a significant role in the classroom as well when Barb and Suzy bring the community into the classroom through their love of agriculture.
The work that Barb and Suzy do requires tremendous patience and care, and connections–to each other, to our place–play a key role in their classroom and community.

We appreciate the willingness of teachers like Barb and Suzy to share their stories and experiences with us and hope these stories bring some inspiration to your day! If you would like to share 30 minutes of your time for an interview, please reach out to us at info@ruralschoolscollaborative.org.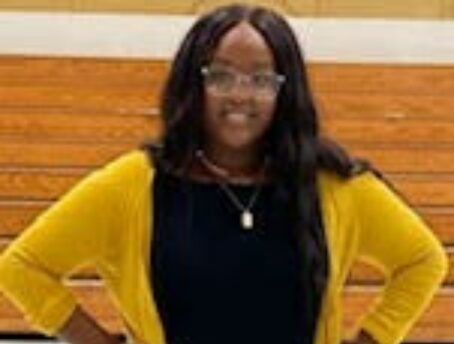 September 18, 2023
Inspiring teacher resilience through mentorship.
August 23, 2023
Overcoming adversity through the power of education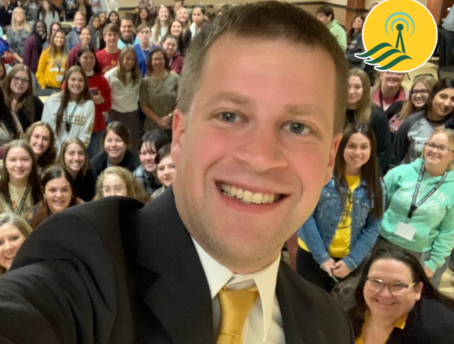 July 12, 2023
Reflections from 2023 Kansas Teacher of the Year