RSC and NREA are excited to be able to continue sharing the stories of rural teachers from across the United States as part of our I Am A Rural Teacher collaboration, made possible by a grant from the Bill & Melinda Gates Foundation.
Although much of what we hear about our rural towns and country places focuses on what is lacking, broken, or corrupted, the reality is that rural America is rich with community assets of all types. For rural schools in particular, these community assets produce a fertile learning landscape for students. Chief among these assets are teachers themselves. The leadership, innovation, and unmatched passion of rural educators contributes significantly to both student growth and community vitality. Joe Hennessey, a high school English teacher from Piscataquis County, Maine, believes in the power of education as an asset for individuals and places alike. When combined with the unique histories and landscapes of his central Maine place, Joe's work invites students to embark on a pursuit of learning which unlocks personal and community transformation.
Joe has been a teacher for 10 years, spending the majority of his tenure teaching eleventh and twelfth grades. He places a heavy value on the power of education as an asset to students' personal growth and career development. Primarily an English teacher, Joe values the unique, one-of-a-kind community and education experience that rural areas, like Piscataquis County, can provide to students.
For him, education is as transformative and liberating as it is noble. Joe shares that one of the most rewarding aspects of education is "to actually experience the awe and the wonderment of being able to communicate with ideas across generations, civilizations, and eons; and to connect with those ideas and understand how that is still personally meaningful and relevant."
Read Joe's Full Story
Read more about Joe's unparalleled commitment to student success and work in Piscataquis County.
Read More Here!
We appreciate the willingness of teachers like Joe to share their stories and experiences with us and hope these stories bring some inspiration to your day! If you would like to share 30 minutes of your time for an interview, please reach out to us at info@ruralschoolscollaborative.org.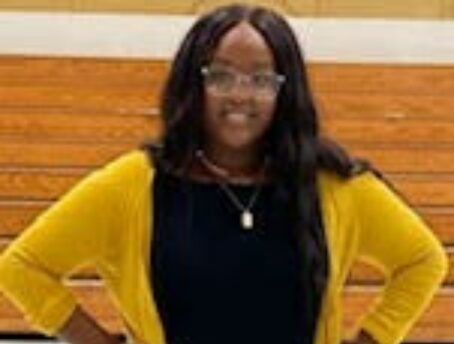 September 18, 2023
Inspiring teacher resilience through mentorship.
August 23, 2023
Overcoming adversity through the power of education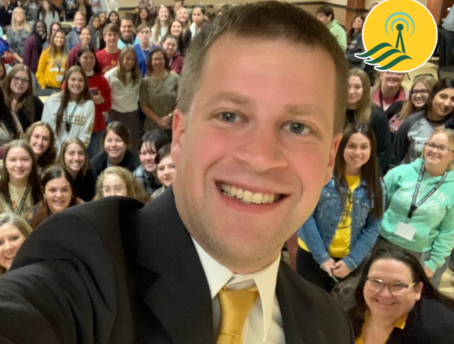 July 12, 2023
Reflections from 2023 Kansas Teacher of the Year