RSC and NREA are excited to be able to continue sharing the stories of rural teachers from across the United States as part of our I Am A Rural Teacher collaboration, made possible by a grant from the Bill & Melinda Gates Foundation.
It so readily goes without saying, at risk of being overlooked, that educators do not teach in a vacuum. As much as a teacher's work in the classroom is influenced by their time in college and the professional world, it is also a product of the context in which a teacher lives. Each place has unique histories, ecosystems, challenges, and opportunities, and teachers have the power to act as a conduit of that context to engage, inspire, and empower their students.
For Susan Spiers, her context is the city she's lived in since moving there in the 7th grade, and it is also the place where Susan has spent the last 39 years teaching at South Side Upper Elementary, a 3rd through 6th grade school of about 300 students. Susan offers leadership to her community through her knowledge of Picayune's past; she is a community resource and her rootedness in the community is key to her ability to authentically connect with her students in the classroom.
Susan believes in the power of transformative instruction. Her favorite class to teach every year is Peace, Propaganda, and Persuasion: "I'm trying to inspire them to grow up to be peaceful, problem-solving, and peace-keeping people. I think it is as important as teaching them math and reading because they're going to be our leaders in the future."
Susan's transformative instruction is not limited to official class time either. As we shared in an earlier story, Susan was nominated as Mississippi's rural teacher of the year for a summer camp she created to engage and uplift at-risk boys in her school, called the Forge Project. Susan and a team of coworkers run the one-week camp each summer for boys without fathers, teaching them essential social and life skills. For her tireless work with over 50 boys through the Forge Project, Susan was honored as Mississippi's rural teacher of the year in 2022.
Though instruction and training is the duty of our rural teachers, Susan's story reveals how educators can also rise to become community leaders through innovative class content, real life skills application, and modeling behaviors and achievements.

Read Susan's Full Story
Read more about Susan's transformative instruction and community work in Picayune, Mississippi.
Read More Here!
We appreciate the willingness of teachers like Susan to share their stories and experiences with us and hope these stories bring some inspiration to your day! If you would like to share 30 minutes of your time for an interview, please reach out to us at info@ruralschoolscollaborative.org.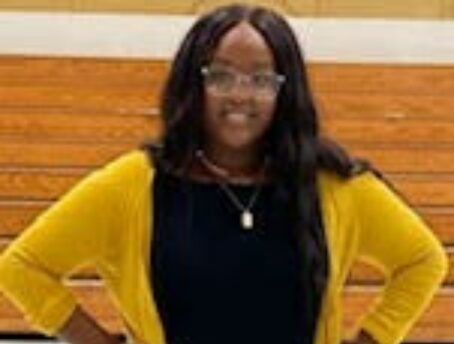 September 18, 2023
Inspiring teacher resilience through mentorship.
August 23, 2023
Overcoming adversity through the power of education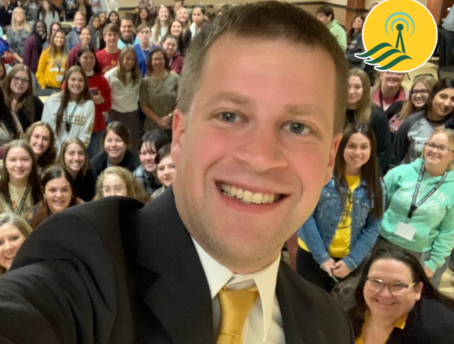 July 12, 2023
Reflections from 2023 Kansas Teacher of the Year