It's always a pleasure to visit teachers in their place and watch them work. For this story, RSC observed one of the most unique classrooms at Hamilton County Junior/Senior High School - the football field - and interviewed band director Vinnie Rivera about his experience as a rural teacher.
Vinnie didn't grow up in a rural place, but he is no stranger to small town life.
"My mom grew up on a dairy farm in Iowa and I went to that farm multiple times a year as a child, so I've never really been a stranger to rural, very, very small town areas. Some of the greatest memories of my life are in towns even smaller than McLeansboro. It's not foreign to me, and I do feel like I have that advantage."
He had thought about being a teacher before, but it took some persuasion and guidance from the mentors in his life to finally pursue teaching as a career.
"When I went to college the first time, I initially went to be a teacher. By the time I graduated, I didn't have an education degree and I had convinced myself that I didn't want to be a teacher. My mentor, Hector Hernandez, encouraged me to apply for a tutoring job at the school that he worked at, so I did. Within one hour I felt so much regret. I got there and I got to working with students and I was like - 'This is what you should do, this is what you should do.'"
Read the full interview, and other great rural teacher stories, on the I Am A Rural Teacher page!
The I Am A Rural Teacher campaign is a collaborative effort with the National Rural Education Association and made possible through a grant from the Bill & Melinda Gates Foundation.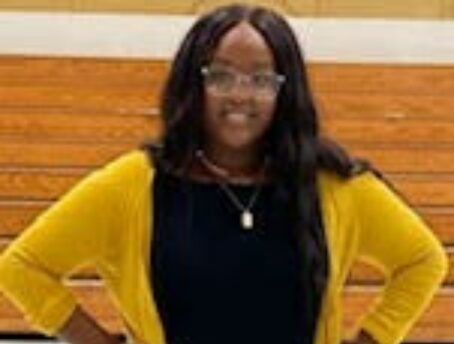 September 18, 2023
Inspiring teacher resilience through mentorship.
September 6, 2023
Congratulations to our five newest Rural Teacher Corps partners.
August 30, 2023
RSC and Compeer Financial announce Rural Schools ROOTed in Place Grant Recipients