The stories we hear from members of the Ozarks Teacher Corps are always heartening - which is why we want to share their stories with you.
In collaboration with the Community Foundation of the Ozarks and the Rural Schools Partnership, we're pleased to introduce you to alumni and current members of the Ozarks Teacher Corps through a weekly series highlighting their personal stories and what led them down the path of rural teacher leadership.
Meet Ashlee, a first-year educator who returned to her hometown of Strafford, MO as a kindergarten teacher
Get to know McKenzie, a pre-service teacher specializing in cross categorical special education and sign language
Learn how Kelly creates a sense of community in her Willow Springs Elementary classroom
The Rural Schools Partnership will be posting new profiles of current and former Ozarks Teacher Corps members regularly on their news site.
Thanks to Matt Lemmon's students at Drury University for creating these profiles.

---
We're looking forward to continuing to highlight the experiences of rural teachers, and we've got some big plans in the works to continue to support the growth and success of these educators across the country - stay tuned!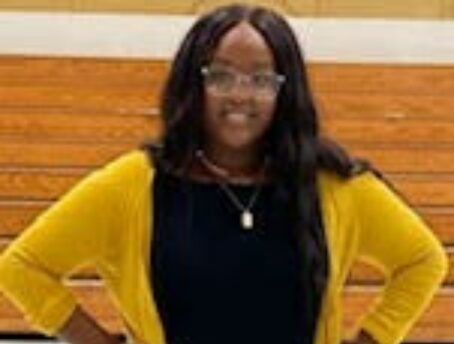 September 18, 2023
Inspiring teacher resilience through mentorship.
August 23, 2023
The Arkansas Teacher Corps and The Rural Community Alliance will serve as the leads for the hub.
August 23, 2023
Overcoming adversity through the power of education